Last week we had a five day portrait workshop here, with eight painters. We all made good progress.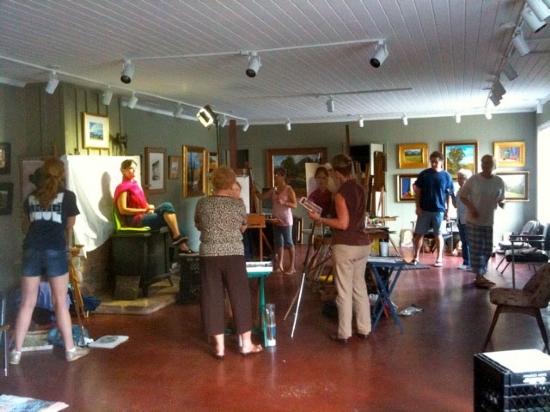 Here are some photos of the group, and some of the studies I did. Most of these were an hour or two as I was mostly walking around to work with each painter.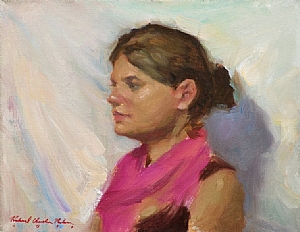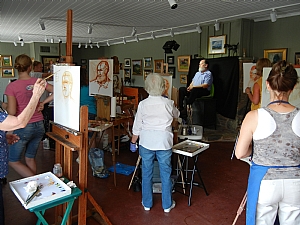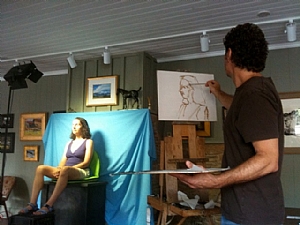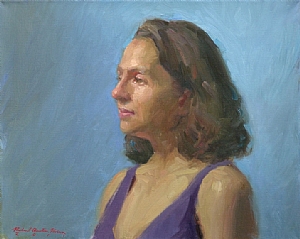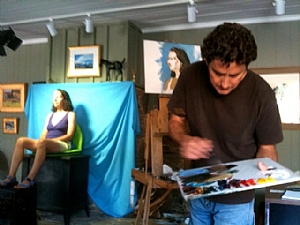 Thanks to everyone for coming to Tryon, and to our terrific models. Hopefully I'll get more photos of the group, and of the terrific paintings produced. If you're interested in painting together, consider the Autumn Landscape Workshop here October 24-28.